Arena Home 1
Arena Home 1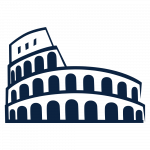 Ethical Teamwear Solutions
Arena Teamwear is passionate about apparel supply that is ethical, environmentally sensitive and economical for school/clubs and corporate. We are not an apparel brand, rather we partner with brands that share our passions and values - whilst working with you to get a solution that works. 
Custom Apparel Management Solutions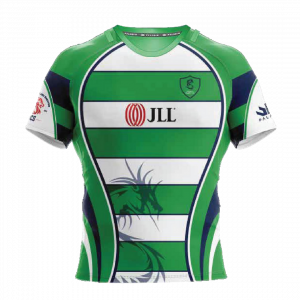 Apparel
Arena Teamwear is independent as far as brands go. If you have stock ready to go, we will work with you. If you require help sourcing apparel, we only work with the best - so we can definitely help you there.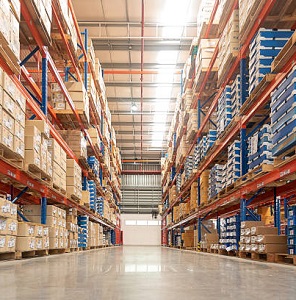 Warehousing, Fulfilment and Zen!
Arena Teamwear will securely warehouse, pick and pack and delivery your online orders. No hassle, no fuss - it just works. We have partnered with a leading Singapore company that provide Integrated Fulfilment Warehousing for us.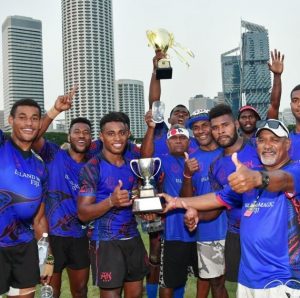 Concentrate on your core business
Let us sweat the boring stuff. We will work out a custom plan that will leave all logistics, customer support, online store management (basically the yawn stuff) and allow you and your team to do what you do. We will even make your finance team smile by sending you a store profit each month.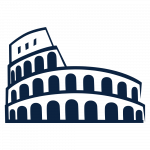 Recycled Plastics
We actively seek and partner with apparel companies who are making a difference. Using recycled plastic bottles to make world leading fabric that is then used to make your apparel. That is kinda cool.
Compostable Mailers
A small thing, but one we can make happen. All our mailers are home compostable - making them zero waste bags. We are continually seeking new ways to reduce our footprint.
1
Take 3
Our 1% for the Planet cause is Take 3. 
Take 3 inspires participation in simple actions that reduce the impacts of plastic pollution and waste.
Take 3 delivers education that inspires participation in schools, surf clubs, communities and online. Take 3 has educated over 350,000 students from over 400 schools around Australia, and has an international online community of 300,000 people from 129 countries.
Let's work together
If you have a creative project in mind, get in contact with Wooden Beavers today! When it comes to quality woodworking, we are the first you should call. We are looking forward to hearing from you.
Wooden Beavers
4716 Kemper Lane
Salt Lake City, Utah, 84104
Phone: 801-927-7117

Copyright 2016 - Wooden Beavers